---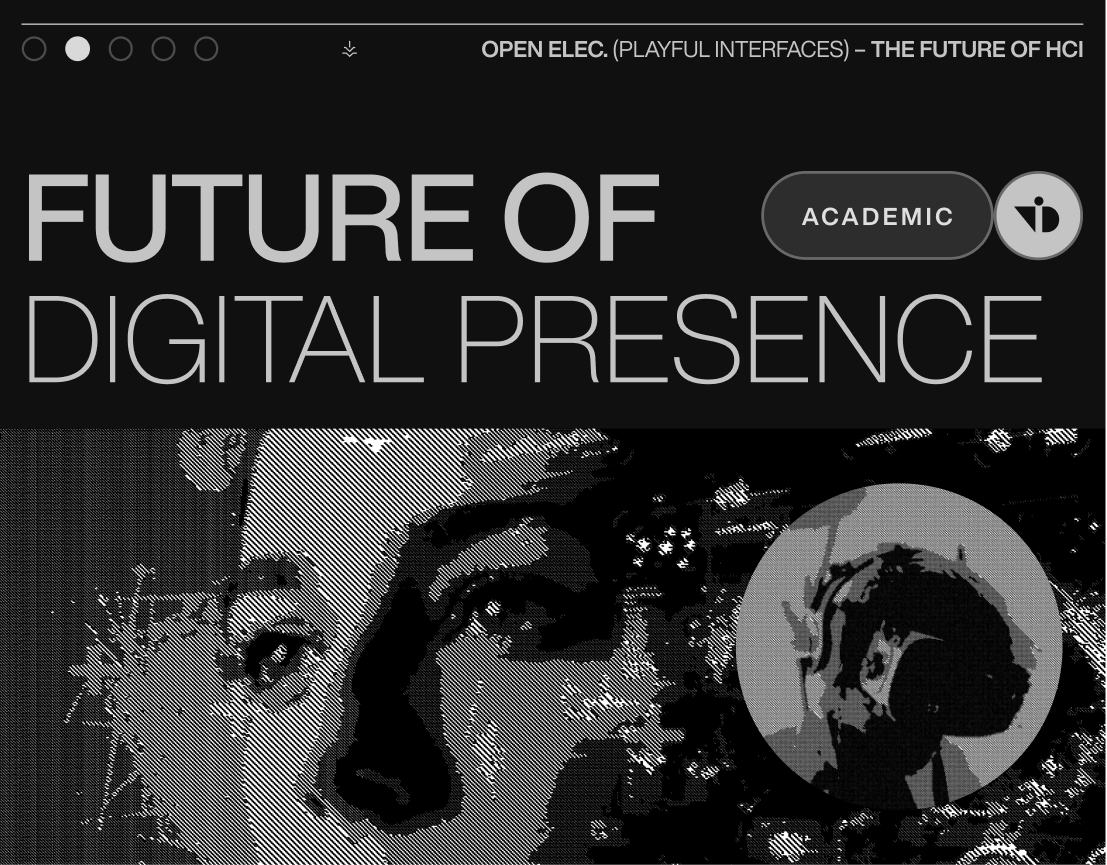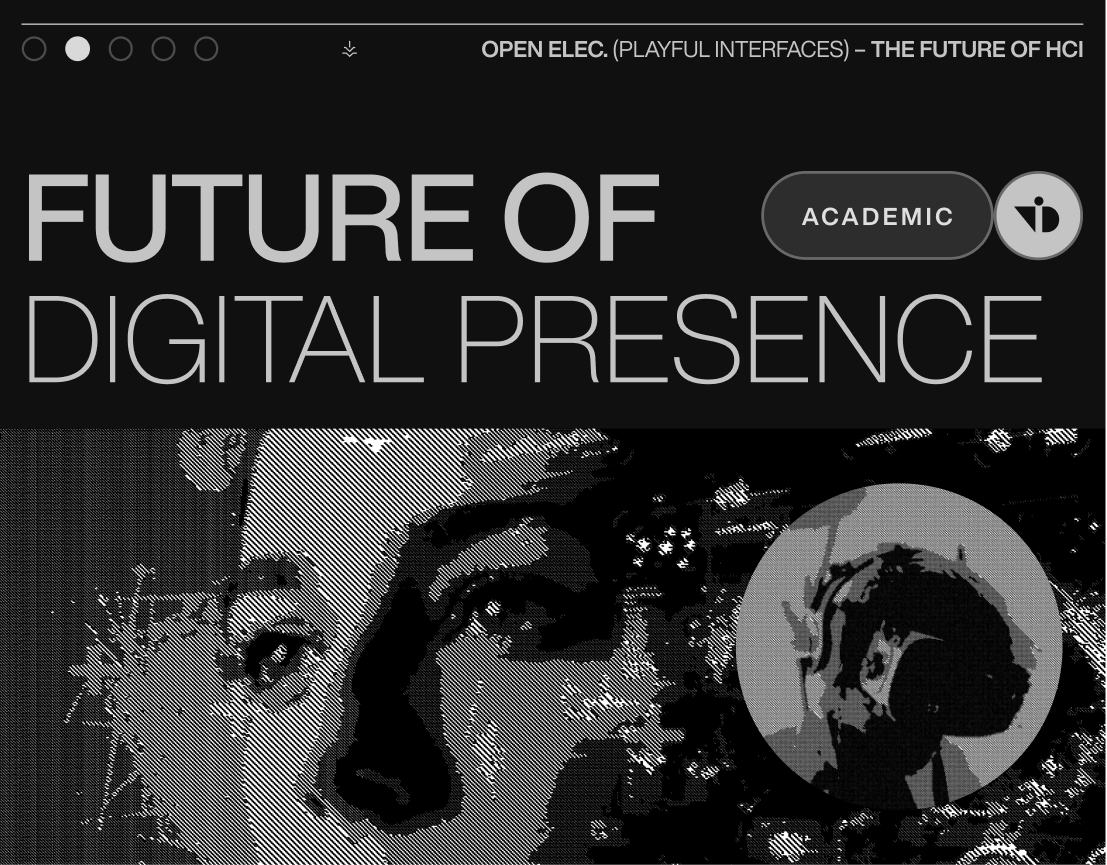 Project type — Academic [ Open Elective ]
Title — Future of Digital Presence
Duration — 3 weeks
Tasks — Speculative Design, Web Environment, Web Development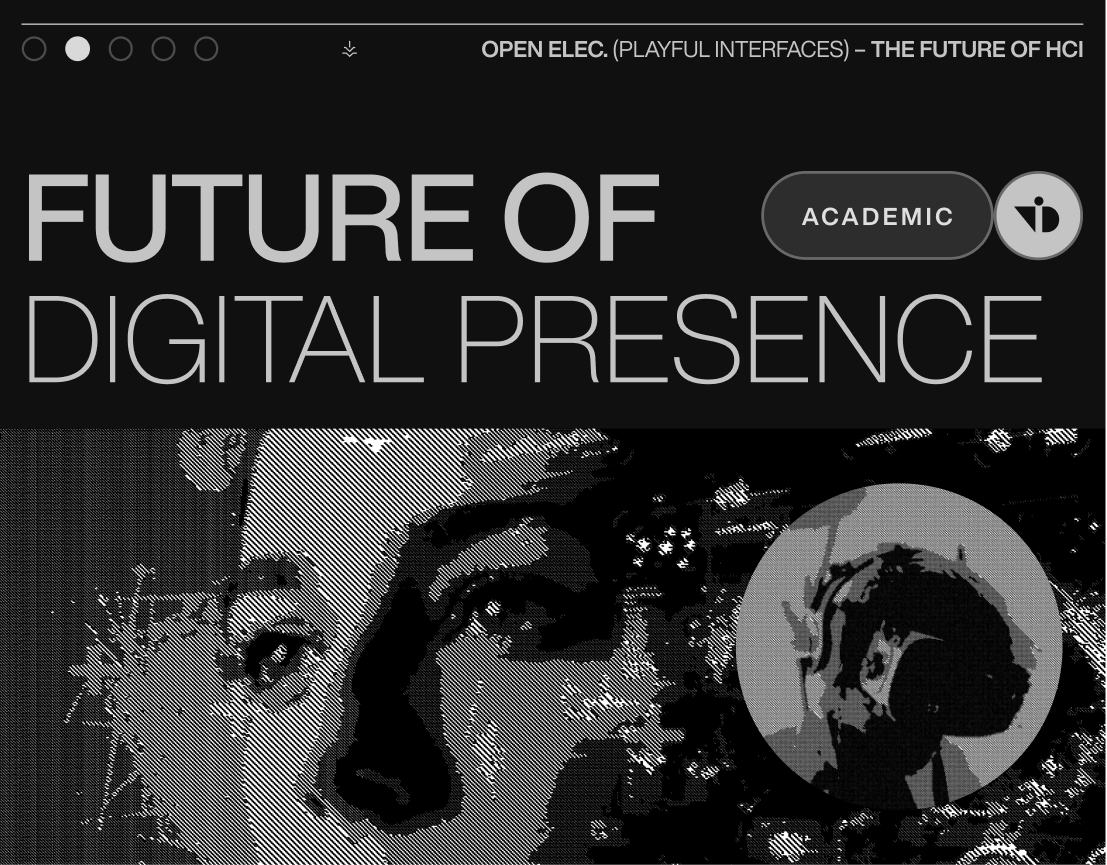 ---
about —
Imagine in the
near future - a website experience
where multiple social profiles are combined and are properly curated to showcase your work/projects and are displayed in a 3D customizable space. With a unified, digital ID, there would be increased accountability, responsibility, security, and convenience.
The future of digital presence
could be defined by such an ID and it could be treated as your personal digital home. This idea was explored in this project.
Featured on —
Mediated Lines - NID Annual Design Show 2022